Follow Us on Facebook


Labels

Sunday, May 15, 2011
I had posted about this offer back in April but since summer is coming soon, I wanted to repost it. Also, it appears KidsBowlFree.com added Amazing Jakes in Mesa to the list. In addition, Brunswick now also has a promotion.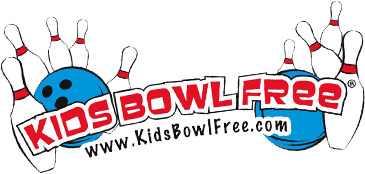 Register your kids to get two free games each day over the summer.
Click here
to find all participating locations. Currently, showing 1 bowling center in Mesa, 1 in Phoenix and 5 in Tucson.
Students 18 and under receive one FREE game of bowling every day this summer - June, July and August - at Brunswick.
Click here
to register.